I am a creature of habit.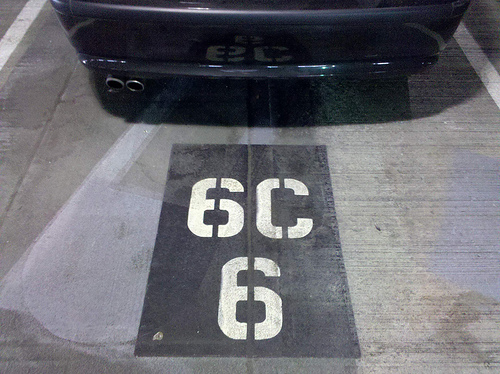 I park the car in the same place at the airport. I sit in the same spot at church.
I put the half and half in the door of the fridge, on the same shelf in the same spot. Facing the same way.
I am borderline OCD.
But these habits serve an important purpose.
When I was young, I thought that routines were for lemmings, for the unthinking. But I've come to see them as the opposite. They free me to think about things that are far more important than remembering if I've brushed my teeth or put on deodorant. They help me focus.
Until they don't fit anymore.
Sometimes shaking things up can be a good thing.  It's good to see things a little differently, look at a problem from a different angle, get a new perspective.
But sometimes, it just takes a lot more energy to get through a day and figure out what to do next.  That's what the past few weeks have been.
Having been in my last job for 12.5 years, I followed more routines than I realized.  They gave me the space to think more deeply about things that really required thought.  What I underestimated was how much creative energy that bought me, and how unproductive I would be as I adjusted and developed new routines.
I am trying to give myself grace to develop the new routines and find a new schedule that works.
At the same time, I have to be on the lookout for the point at which "finding the new routine" becomes stalling.
Important projects are not making progress.  Family priorities (like baking bread and being available to help with homework) haven't come to fruition.
In The War of Art*
, Stephen Pressfield calls it Resistance.  But it's really a fancy term for fear–for the little voices inside our heads that say "you're not good enough to do this" or "they won't listen to you," or "who are YOU write about THAT?"
I have encouragers and supporters whom I respect, telling me that I AM good enough.  People that I trust are trusting me.
It's time to step up and prove that trust well-placed.
I used to help other people get stuff done for a living. I know how to do this. So it's time to quit stalling, prioritize, and intentionally build a new routine that gets results.
What routines help you get the important things done? What do you do when they no longer apply? Leave a comment…
Photo Credit: hj_west (Creative Commons)
Never miss another post - Follow by Email