Travel is today's theme…but not for me this time! Today, two blogger friends of mine are out of the country for two very different dreams.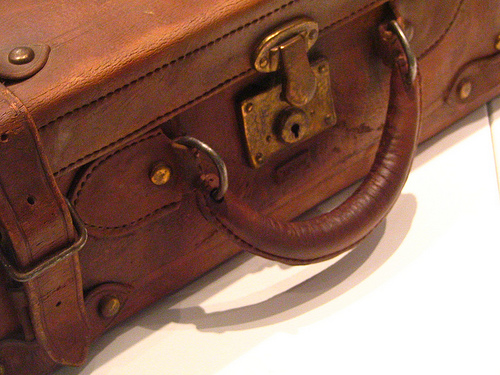 The secretly incredible Jeremy Statton is growing his family by adopting two amazing children from China.
The extraordinarily energetic Kimanzi Constable is living his dream as he speaks in Australia.
I'm honored to guest post for both of them today.
Go check them BOTH out.
If you're visiting from Jeremy or Kimanzi's sites, welcome!  I write mainly about adoption/orphancare issues and making a difference in the world.  For a little Friday fun, I share snippets of a fiction project I'm working on, too.
You can learn more about our adoption story here, or see a few other samples of my writing here.
*Photo credit:  bookchen (Creative Commons)
Never miss another post - Follow by Email