Come to me, all you who are weary and burdened, and I will give you rest. 
(Matt 11:28)
I'm not very good at resting, although I think my family will tell you otherwise.  But the theme of rest has been coming up time and again over the past few months.  Like God is trying to tell me something or something.
I'm an introvert.  To the extreme.
Most people think of extroverts as people who are outgoing and gregarious and like meeting new people, and introverts as people who are more private, quiet, shy.
While this often is true, there's another school of thought that defines these characteristics differently:
Extroverts draw energy from the people around them.  They feel more energetic after being with a group.
Introverts are the opposite.  We like people (well, certain people, anyway).  But it takes a lot of energy to be around others, especially extroverts.  And the way to recharge is to have
quiet
time
alone.
I've been on-the-go with a lot of people around all week…an introvert's nightmare.
I went on a business trip and led a lot of discussion about a lot of business-y things.  I talked to people on four different airplanes.  We attended an hors d'ouvre reception and a fashion show for the school's fashion design program where Mash made her debut as a runway model.  We went to see The Avengers (awesome!).  We met  the parents of Masha's prom group at a local park for pre-prom pictures. I had dinner out with Mark. We played cards with a couple from our small group.  We went to church.  We visited with Mark's family for Mother's Day…..Ack!
So for my Mother's Day gift, I took a nap.  Far later in the afternoon than I usually do.  And boy did it feel good.
Even after the nap and then finishing a great book that I'll tell you about later this week, I'm still just too tired to string a series of words together into anything very profound.
So…..yeah.  Here are some pictures of my weekend highlights instead:
Fashion Show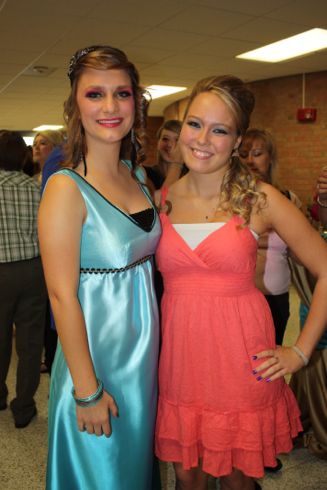 Prom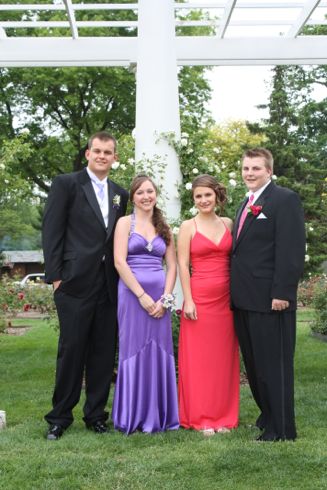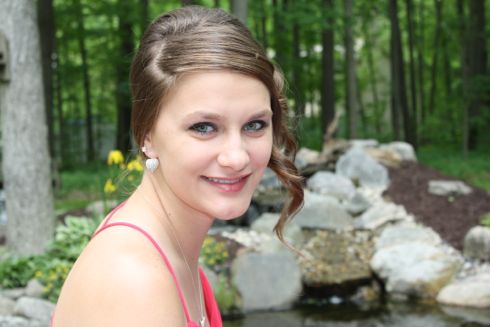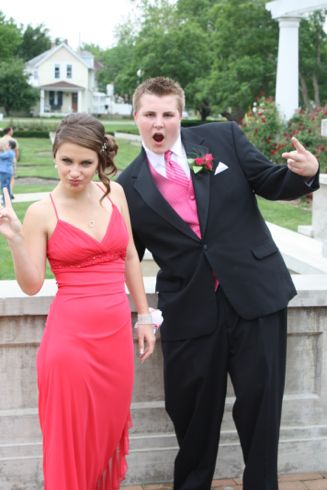 And Simon steals the photo shoot with his "business"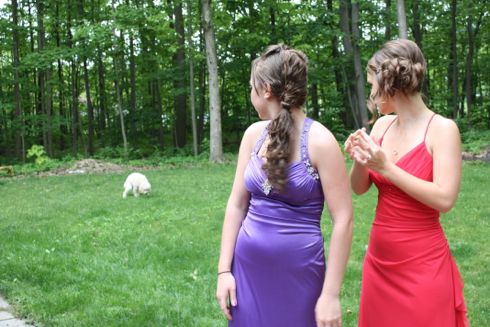 Never miss another post - Follow by Email