Even on vacation, I'm reminded that there are children both here and around the world that need to be protected.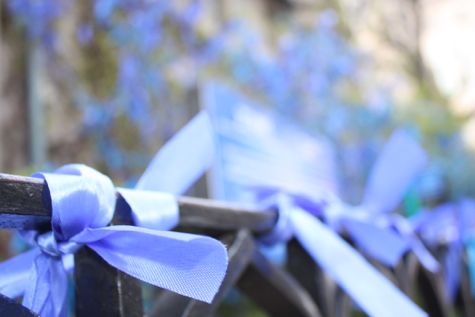 There are 153 million orphans in the world.
Many of them suffer from neglect and abuse.
Over 2 million of them live here in the United States.
What can we do about this? Leave a creative idea in the comments….
Never miss another post - Follow by Email