Last weekend, 45 people dedicated their time and hard work to make a difference in the life of a Fort Wayne family.
Last December, the family's daughter, who had been adopted from Ethiopia, developed an infection that stole her life.  Since then, their home has been a place of sadness.  Haunted by memories of that day, the family has been struggling to find peace.
When they reached out to us for prayer about their situation, Mark and I offered to come over and maybe help them pick some paint colors.  What started as a simple request for prayer, God turned into a three-phase makeover!
From creating a new nursery for their 18-month-old daughter to transforming a living room filled with difficult memories, Pathway was committed to help them discover peace and community as their home became a place filled with new hope.
This was hard.
Sure there was a lot of planning and coordinating.  Every room of their house received love and attention and prayer, from changing closet knobs and light fixtures to complete overhauls.  In 48 hours.
But this was also easy.
It was easy to say "yes."
It was easy to show love.
As the scope grew, and as God brought new partners into the project, we knew that this was from Him.  Every step of the project was annointed by him.  Because we said "sure, we'll take a look."  Because generous people heard the story and said "sure, we'll help."  Because we have a pastor and church staff that said "sure, run with it."
We're Wrecked.
Next week, a new book is coming out from my friend, Jeff Goins.  "Wrecked" is about letting the pain of a broken world slam into our comfortable lives, and then getting off the couch and doing something about it.  It's about changing our lives into ones led by love and not seflishness.
It's about doing stuff like this.
What has wrecked you?  Leave a comment…and then check out a few photos:
Family Room
Before:
After:
Master Bedroom/Bath
Before: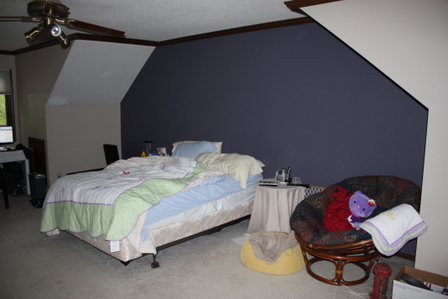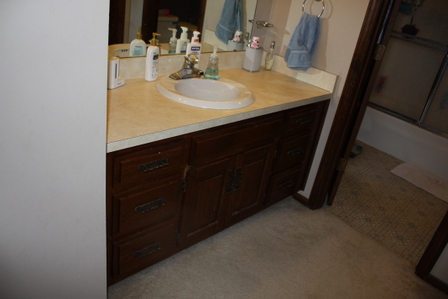 After: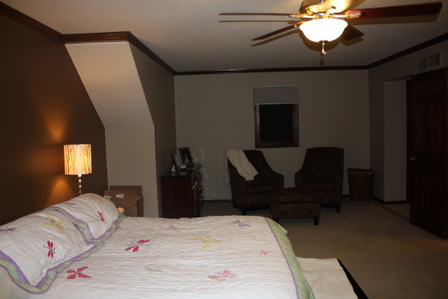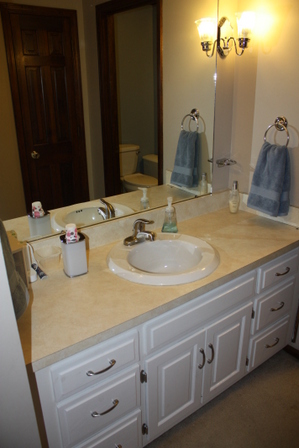 Living Room
Before: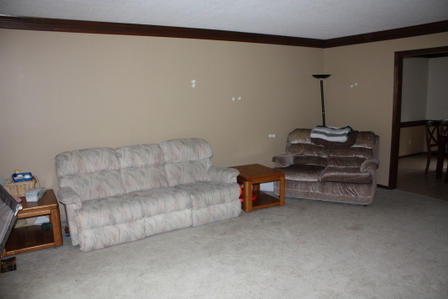 After: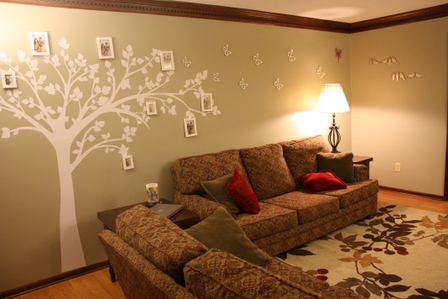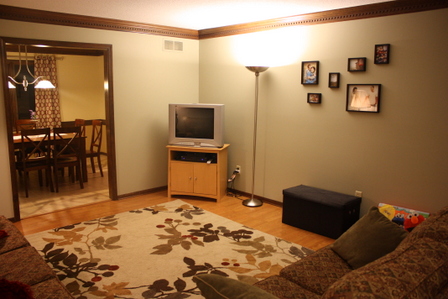 Never miss another post - Follow by Email